Complete Story

09/25/2020
HOMETOWN HERO'S: Jamerson & Bauwens Electrical Contractors featured on Cubs Marquee Network
Powering Chicago makes E-learning possible for Gateway to Learning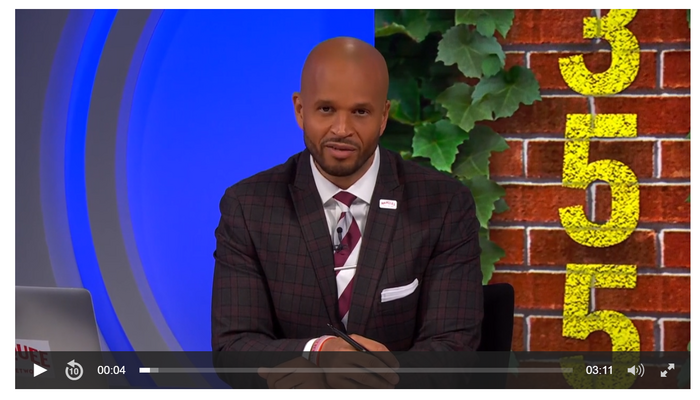 Marquee Sports Network continues to honor Hometown Heroes in the Chicagoland area and Gateway to Learning has been an integral part of the education process during the pandemic.
Gateway to Learning (located near Lincoln Square) is a school for adults with intellectual challenges and developmental disabilities. Their mission is to provide lifelong learning that promotes active inclusion at home, work and in the community.
Last month, POWERING CHICAGO Contractor Jamerson & Bauwens volunteered to assist Gateway to Learning by hard wiring their building for proper connectivity after hearing the WiFi infrastructure needed an upgrade and the students were in danger of the upcoming school year being compromised.
"COVID-19 has affected everyone in every industry and learning is no different. With the institution of remote learning for Chicago Public Schools and private schools who have the ability to do that, it was a special challenge for institutions like Gateway to Learning," said Elbert Walters III, Director of Powering Chicago. "So Gateway to Learning needed to have hardwire ethernet connectivity throughout their facility. When we were first confronted with the ask, Jamerson and Bauwens Electric — one of our Powering Chicago partners — was eager to be put to the task to provide them with their service.
"And so Powering Chicago and [Jamerson and Bauwens Electric] project manager Mr. Mark Woosley got together, visited the property, saw what was required and presented it back to Powering Chicago to see what it is that we could do to make sure that they had the services they needed for their students there."
---