Complete Story

09/25/2020
ERS: Employee Assistance Program offers savings on hundreds of brands in brands in the new Discount Marketplace
Now available at mylifeexpert.com
The Employee Assistance Program now offers savings on all the brands you love! ECA Members can log-in to the new ERS/AllOne Health website services by using these instructions:
Please go to mylifeexpert.com and use the following information:

ECA MEMBERS MAY SET UP A LOGIN WITH COMPANY CODE: ECAEAP
With thousands of national brands in over 20 categories and 110 subcategories, you will find amazing deals on what you want, when you want it. Nike, Gap, Hertz, Sprint, Curves, Disney and more!
· Travel

· Auto

· Health and Wellness

· Local Deals

· Apparel

· Tickets

· Electronics

· Education

· Sports & Outdoors

· Restaurants

· Entertainment

· Beauty and Spa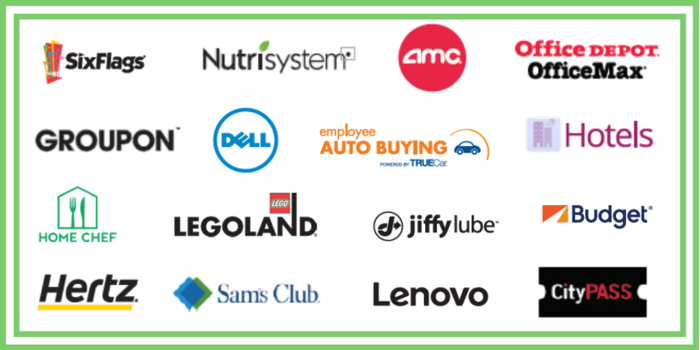 ---